An agency of designers, creatives and digital engineers in the business of connecting people and brands.
We pride ourselves on being able to meet all of your graphic needs.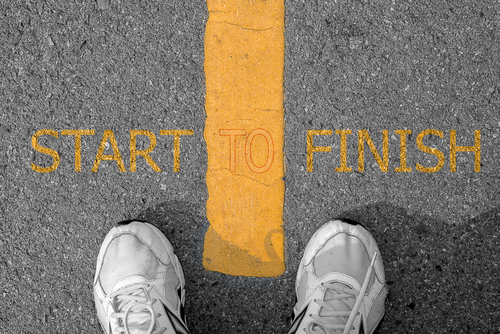 Our collective experience covers both brand and design disciplines, so we can help you from initial idea to ultimate expression.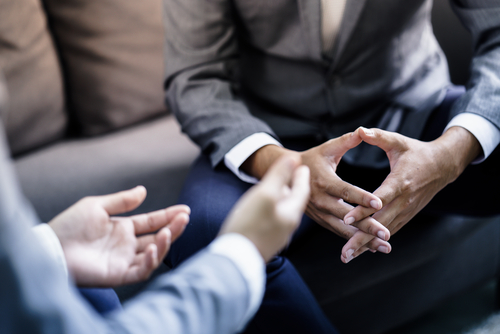 Although small, our team is passionate and always ready to offer expert advice to offer any project large or small.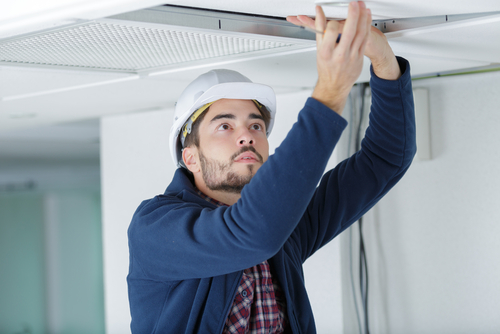 After design, there is the printing and installation process. Once printing is finished, we will come on site and install everything ourselves.
We are a full-fledged, multiservice graphics and branding firm. We deliver compelling, innovative brand stories. We deliver business success for our clients.
We do so through a decade of experience working with both national and globally renowned clients. We also have a vast knowledge of London and what a company needs to have and do to be successful in this market. This knowledge and experience will be passed on to our clients and enable them to grow.